IDGP's Distribution Business unit offers a wide range of high tech products, services, and solutions, including: high-end Networking connectivity products, storage solutions, Sub-systems/Enterprise Server Modules, Devices, Flash Storage, Controllers and a wide range of peripherals. IDGP's Distribution business unit services a diverse customer set: Original equipment manufacturers (OEMs), Data-Centers /ISP's, system integrators, value added resellers (VARS) and commercial accounts throughout the US and International Markets.
What truly sets us apart is our understanding of the global markets, decades of experience, a Tier 1 supply chain, and financial stability.  We are small enough to be highly responsive, offering personalized direct support, while also managing complex projects in the most agile fashion.  We represent a level of service and capability you simply won't find in today's marketplace.
Integration
Simplify the deployment of new technology into your environment with IDGP's Integrated IT Services.
Count on our certified technicians to perform a wide range of services from software imaging and hardware configuration to complex builds of rack servers and networks in our state-of-the-art labs.From basic to advanced services, our team is able to provide a wide range of services, to include configuring various technology products—desktops, notebooks, printers, networking components and servers—to your exact specifications. Certified technicians and rigorous quality processes ensure each unit is custom configured. Additionally, IDGP also offers advanced integration services: large-scale rollouts of workstations, servers, and connectivity equipment and systems. All of our labs are governed by ISO 9001:2008 processes.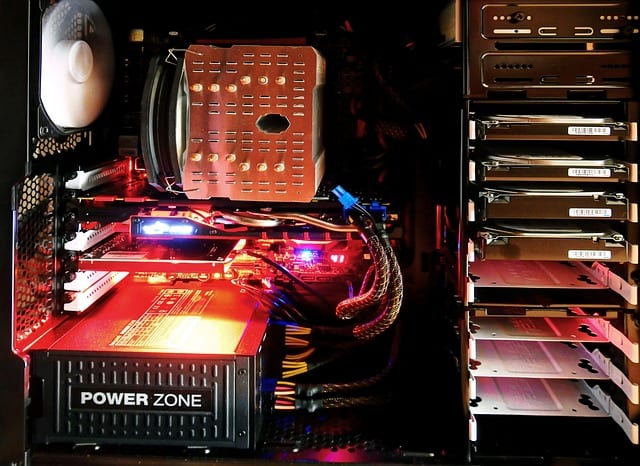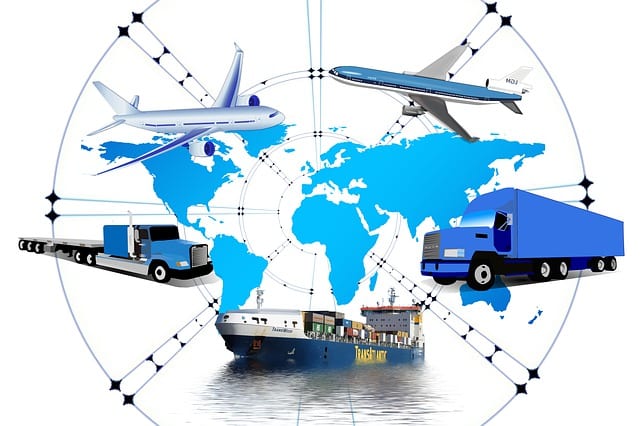 Logistics
Logistic support is a critical element for success in all business.
Regardless of the complexity, it has a direct impact on cost, schedule, and performance. IDGP has a thorough understanding of logistic support requirements and the demonstrated expertise to ensure that thes