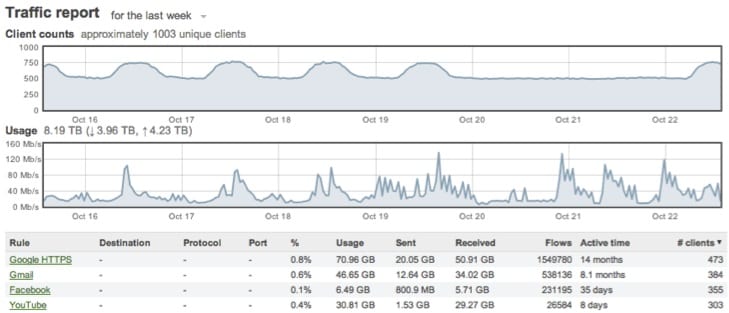 Cisco Meraki
With the easy-to-use, web-based Meraki dashboard, small IT teams can use powerful technology to configure, manage, and troubleshoot the entire network from anywhere
No hardware controllers required, IT staff does not need to be on-site to manage and troubleshoot the network
Rapidly deploy a campus-wide network over a long weekend or holiday break, saving time and eliminating disruption
Manage the entire network from one place, freeing up IT teams to focus on other priorities
No specialized training or command-line required, non-technical staff can set up and manage the network
Smart Board
Samsung Flip is an interactive display that streamlines productivity and enables efficient collaboration. With Samsung Flip, meetings can take place anywhere and at any time, with all the vital aspects included. Take a closer look at how Samsung Flip can help you and your team work smarter, faster and better. Through Samsung Flip's broad connectivity, you and your team can share and make notations within a variety of content files, all maintained at the optimal visual quality.
Synology DiskStation
DiskStation Manager (DSM) is an intuitive web-based operating system for every Synology NAS, designed to help you manage your digital assets in your office.
DSM provides fast and secure ways to share your critical digital assets. With File Station, you can share files on your Synology NAS to anyone, and customize access permissions for optimal security. File Station makes it easy to share files across multiple platforms
Seamless synchronization between private and public clouds
Backup PCs, Mac, Private Cloud, and Public Cloud
Multimedia asset management
Samsung Chromebooks
The Samsung Chromebook Pro adapts to whatever you're doing. Use it like a laptop to reply to emails or to work on a paper. When you need a break, flip the screen so you can play games or catch up on your latest book.
Make your ideas personal and your notes clear with the built-in pen. Whether you're doodling, sketching, or personalizing a photo, the built-in pen will help you get every detail just right. You can even use the pen to take a screenshot or magnify.
The lightweight Chromebook Pro packs power with a fast and efficient Intel® Core™ m3 processor. Easily run 3D games, video editing programs, and other advanced software.
Easily run multiple apps at once. Create a document while staying in the game. And enjoy faster load times for apps and programs.
The sleek metal body of the Samsung Chromebook Pro is as comfortable to carry as a tablet and easy to fit in your bag while you're on the go. Plus, it doesn't skimp on Chromebook features with a full-size keyboard and trackpad. So you can play a game, chat with your friends comfortably, or watch a movie from anywhere.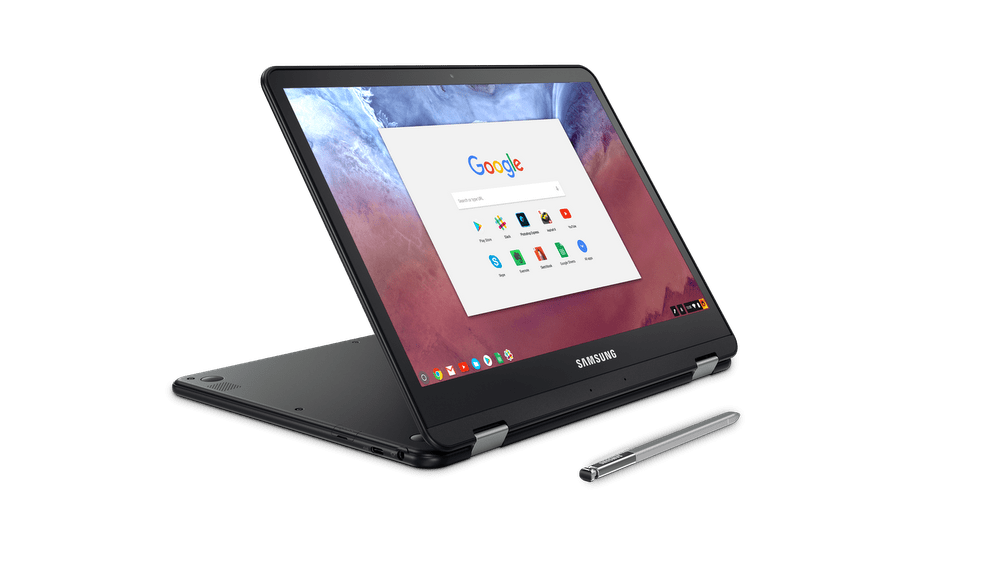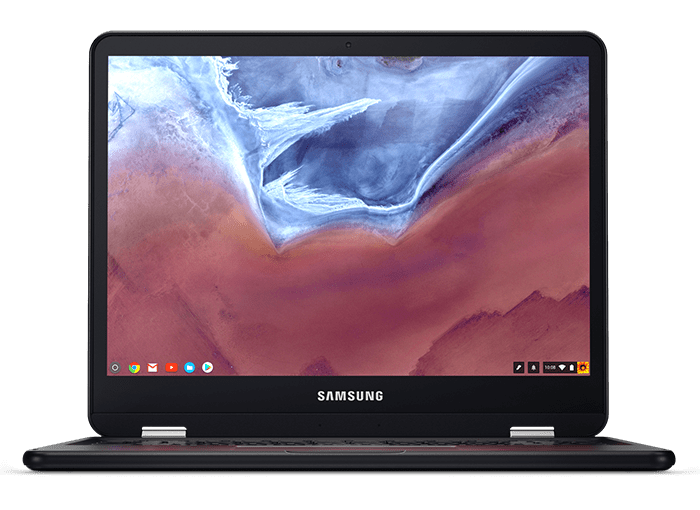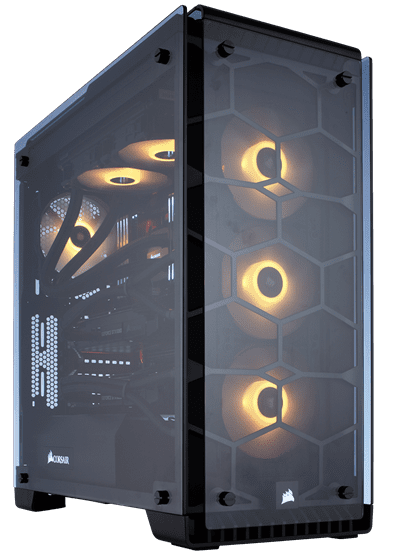 Configure to Order Computers
Every PC is Made to Order
Customized Just for You
No Vendor Lock-ins
Highly Upgradable
Highly Customizable
Industry Standard Components