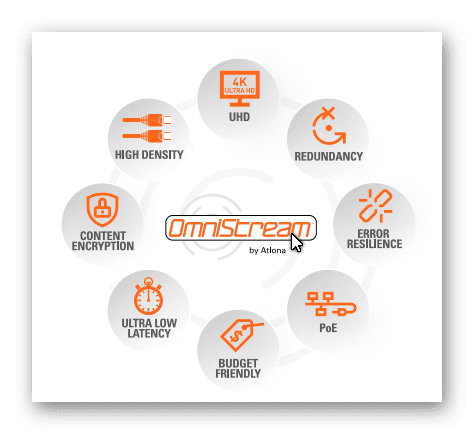 IP Video Distribution
Enterprises and IT operations are looking forward to the data network as a common medium for data, productivity, and AV communications to maximize efficiency and ROI. Other forms of AV have already converged with IP, including audio, teleconferencing, and telephony. The video is the final hurdle. Our solution delivers the performance and dependability of traditional AV distribution, plus the unrestricted scalability and cost efficiency of integrating over data networks.  It is remarkably simple to set up and manage – whether for a small meeting room or an entire corporate campus.
Smart Board
Samsung Flip is an interactive display that streamlines productivity and enables efficient collaboration. With Samsung Flip, meetings can take place anywhere and at any time, with all the vital aspects included. Take a closer look at how Samsung Flip can help you and your team work smarter, faster and better. Through Samsung Flip's broad connectivity, you and your team can share and make notations within a variety of content files, all maintained at the optimal visual quality.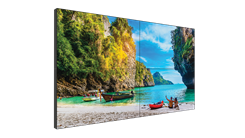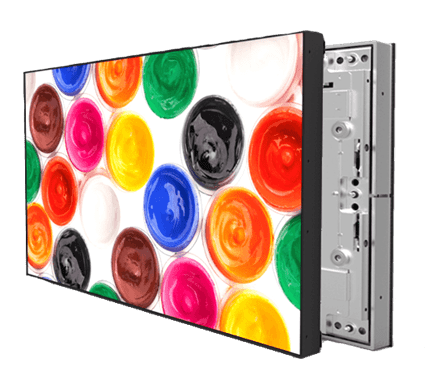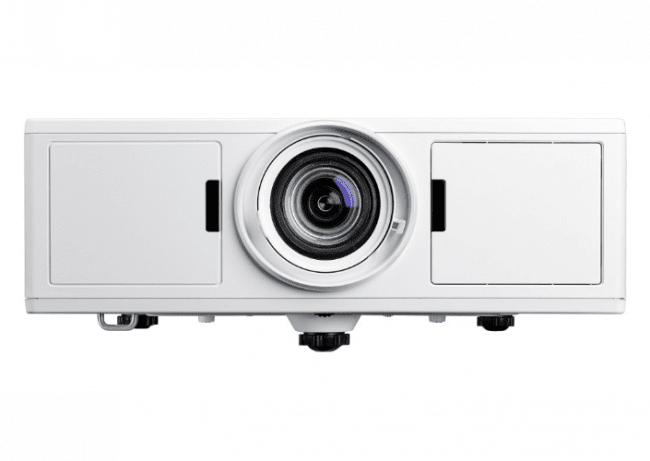 Projectors &
Video Walls
LCD Video Walls
LCD video walls encompass a wide range of different sizes, resolutions and technologies. Our large-scale display systems are designed by video wall experts with decades of experience in video wall display technology.  Featuring the narrowest bezels, most flexible mounting systems and slimmest installation depths, Planar's LED LCD video walls are best-in-class.
LED Video Walls
Direct view LED video wall technology is becoming increasingly popular due to its ability to deliver seamless images, scalability to any size or shape, and excellent optimal characteristics that make video wall content look great from any angle.
Laser Projectors
Stunning projection with the flexible installation.  Experience bright projection with the lamp-less laser phosphor technology.  It eliminates the need for lamp and filter replacements for 20,000 hours of low-cost and virtually maintenance-free operation.  Its low weight and quiet operation make it perfect for boardrooms, higher education, houses of worship and smaller entertainment venues.