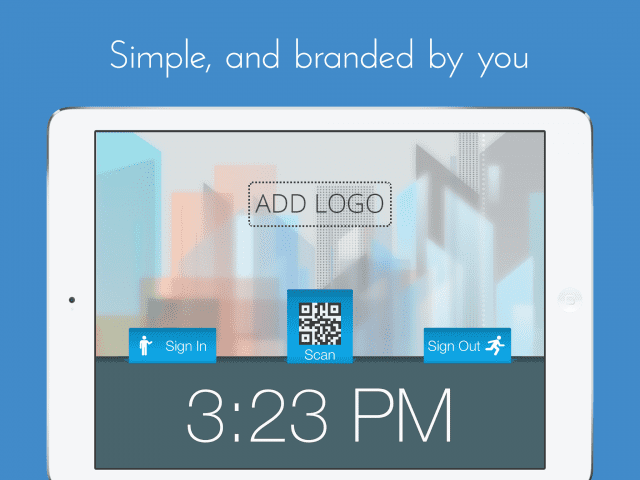 Modern
The Inside App features quick and intuitive visitor signin and signout processing, detailed reporting, customizable settings, and greeting email notifications; all in a simple app at your front desk. The App gives privacy to your visitors and digital record-keeping for easy Visitor Management.
The Right First Impression
The Inside App features a minimally designed signin/signout workflow that's become loved and trusted by thousands of companies, businesses, schools, and organizations around the globe. Since our app's launch, we have since then welcomed hundreds of thousands of
visitors with an iPad, not a pen and clipboard.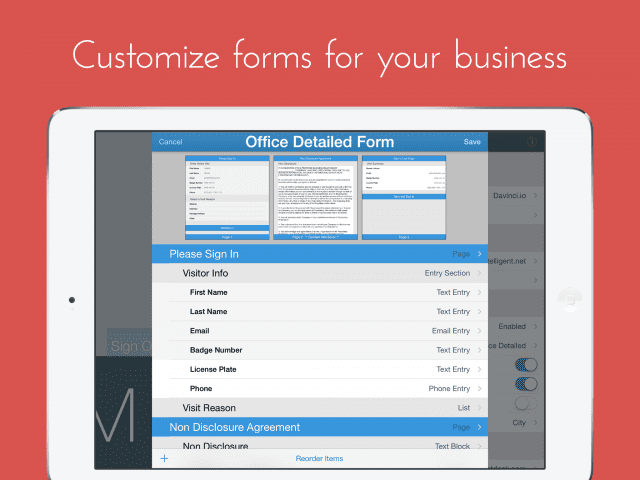 Central Reporting
The Inside app automatically uploads all Visitor information to the organization's central repository hosted via our website. Our mobile-friendly website can be accessed from anywhere at anytime for a quick search, report, or update.
All account administration takes place on our website, whether a new iPad needs to be added, a new employee needs to be invited, or a custom message needs to be updated.
Affordable
Inside offers both a monthly and annual subscription plan for the enterprise features.  The pricing is $9.99 month per location or $100 annually per location.