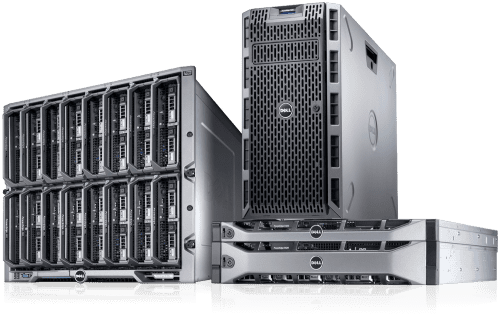 Compute & Storage
The legacy server market is going through a tremendous transformation. Convergence of the Compute, Storage, and Networking to a single management pane is happening upon us. And large data centers embracing the open compute project is definitely making server market the most exciting segment.
Hyper-converged infrastructure systems consolidate the traditional servers and storage into a single scale-out hardware platform appliance. It simplifies the infrastructure management and lowers the management cost.
Open Compute Project helps data center operators to achieve maximum efficiency with reduced material and energy use. At the same time allows operators to build high-density scalable data center infrastructure.
Running servers and storage separately still has advantages for some customers. Offloading processor intensive storage functions such as data deduplication and compression can be offloaded to dedicated storage appliances. And also allow enterprises to preserve existing investment to a full use.
IDGP can provide right solutions for your requirements.
Network Testing & Analytics
The emergence of public and private cloud services, massive virtualization and explosive growth in data have increased the demand for fiber. Data centers around the world are migrating to fiber. They need best-in-class test equipment to support them in their transformations.
IDGP supplies the most reliable network testing & analytics tools and equipment to ensure our customer's fiber network is ready to handle the never seen before data flow in the data centers.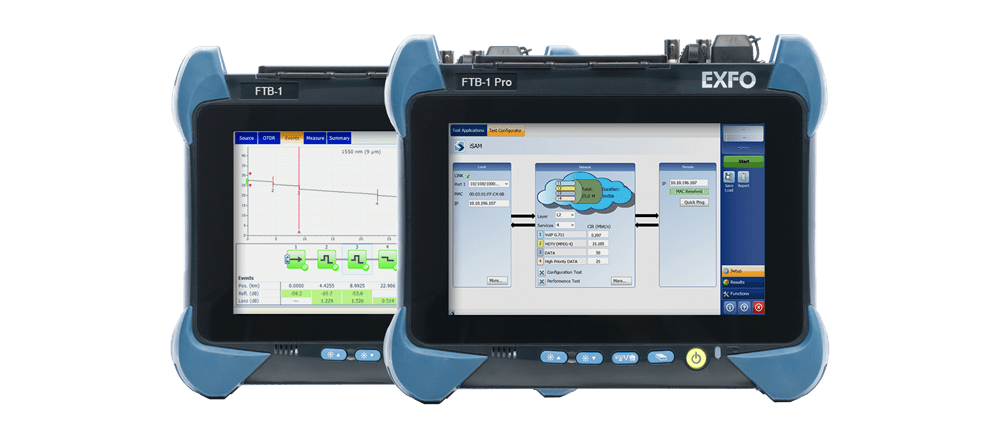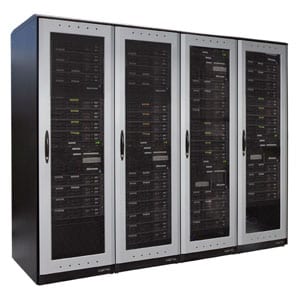 Data Center Racks
Paramount Enclosure System is one of the most flexible platforms
available. Its unique building block design allows for easy reconfiguration; keeping
pace with your changing needs. Available in a variety of heights, depths and widths,
Paramount offers a full array of accessories to meet the specific storage
requirements of virtually all network equipment. Paramount, with its accompanying
integrated technologies, provides unmatched reliability to better store, cool, power,
manage and secure your mission-critical electronics and servers.
Memory and SSD
Selecting the right memory for your servers is an important decision we sometimes overlook. The memory module must meet the OEM specification to match the performance, stability and long-term reliability that was meant to be used on the servers. IDGP has the worldwide partner network of memory resellers. We can source the quality memory at the right price at your required timeframe.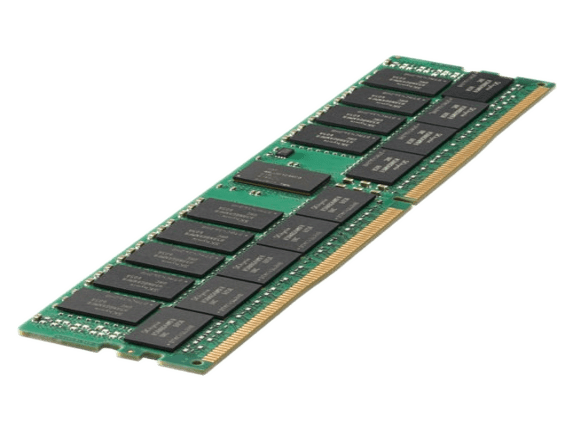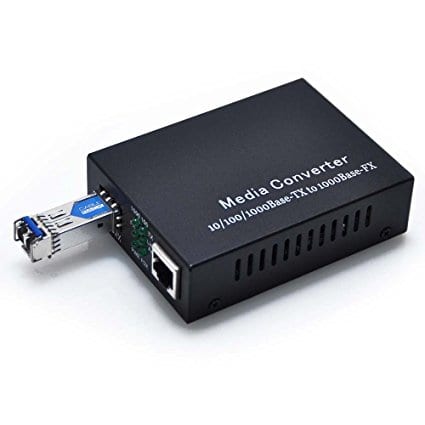 Media Converters
Fiber media converters are key components of data centers. They are essential in building high bandwidth, long distance and reliable fiber optics interconnect rapidly advancing copper-based media. They support many different data communication protocols including Ethernet, Fast Ethernet, Gigabit Ethernet, 10 Gigabit Ethernet, T1/E1/J1, DS3/E3 as well as multiple cabling types such as coax, twisted pair, multi-mode and single-mode fiber optics. IDGP has provided the top tier data centers with the media converters to solve their interconnect challenges.
Standby Generators
Data center equipment needs to be running at peak performance 24/7 to ensure data redundancy. When your data center goes down, everything else is affected. These days, the world depends on data, which is why a reliable power supply is required to ensure that the data your business needs or provides is flowing round-the-clock. With data center backup power generators, you don't have to worry about power outages anymore.  You are assured that all of the equipment in the data center will still be operational even when the power goes out.
With backup power in place, you have one less thing to worry about. It's a given fact that maintaining a data center requires skilled manpower to check and maintain all areas of the network infrastructure to prevent glitches, and ultimately prevent losses. Now you can focus on keeping the infrastructure stable, from data servers to end-users, because emergency power is being handled by your backup power generators.
HiPower's current backup power generator product line for data centers runs on direct injection diesel engines. Designed to last long, clients are assured that they can make good use of these generators for years to come. This means you don't have to worry about the generator giving up on you at a crucial time – just when you need it to keep your data center running.